When you are ready to buy or sell your home, do it with confidence by choosing Reliable Home Inspection Team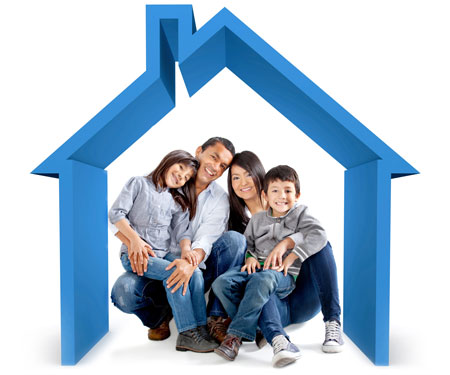 Reliable Home Inspection Team is here to keep you informed and supported throughout the inspection process. We provide comprehensive home inspection services that set the standard above and beyond the competition.
Before you hire a home inspector, you should ask these key questions:
How long has the home inspector been in business?
How many home inspections has the inspector performed?
How much experience does your home inspector have?
Does the home inspector offer a warranty?
The answers to these questions should provide you with the reasons why or why not to hire a particular home inspector in the greater South Florida area. When it comes to experience and proficiency in the home inspection industry, let Reliable Home Inspection Team show you that there is a difference. We are a fully certified, licensed and insured home inspection company in South Florida with 35 years' experience in the construction industry and 17 years of experience providing top quality home inspections. With over 15,000 home inspections completed and an A+ rating from the BBB, we continue to give our clients the outstanding service they deserve from a respected company they can trust.
Reliable Home Inspection Team Inc. offers a full comprehensive home inspection that involves inspecting all the visible and accessible areas of the structure and the systems of a home. You will be presented with valuable information about its condition and empowered to make an informed decision regarding your investment. All comprehensive home inspections include a roof inspection and termite inspection performed by state licensed companies. Additionally, each full home inspection is backed by our InterNACHI's Buy Back Guarantee and InterNACHI's $25,000 Honor Guarantee.
For your convenience, all of our inspection services are accompanied by a cutting-edge digital inspection report. Your inspection report will include numerous high-resolution photographs highlighting issues within your home. HomeGauge's helpful, patent-pending
Create Request List
, or CRL, is also included. The CRL allows agents and other customers to create an online list of the deficiencies found during the home inspection and to decide what needs to be repaired or replaced by a construction professional. It can also serve as a list for your personal home maintenance projects.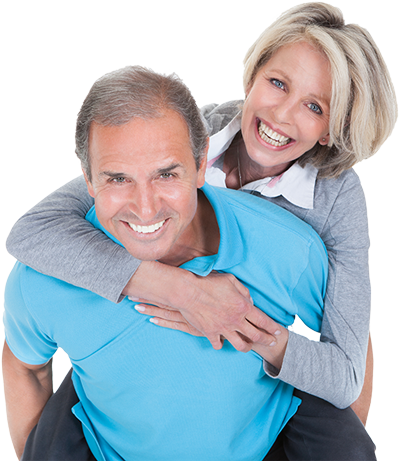 Whether you are a first-time homebuyer or you're looking to protect your oceanside vacation home from the elements, we offer a full array of inspection services to meet your every need. Reliable Home Inspection Team Inc. proudly serves the following counties in southeastern Florida: Broward, Palm Beach and Miami-Dade.
Contact Reliable Home Inspection Team Inc. today to see how we set the standard above and beyond the competition!